This Game Will Feel Like Being in a Comedy Club
I know you miss doing stand-up, so I developed a game where you can catch laughs, use beer to boost self-confidence, and try not to bomb.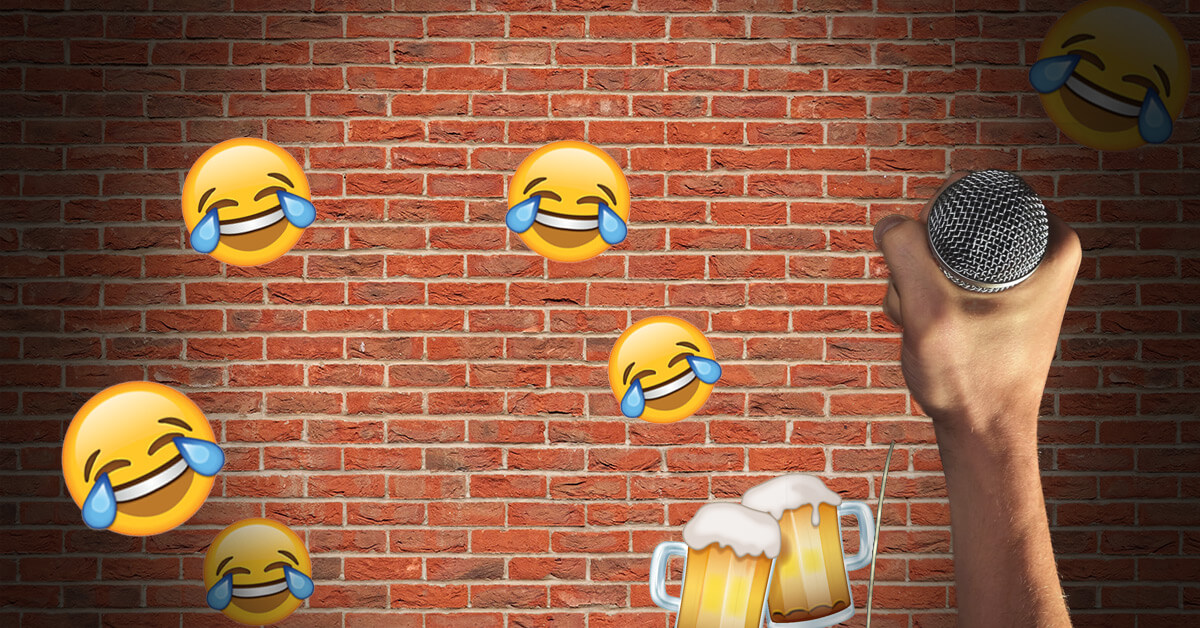 Your name:

Share on Facebook, Twitter, Reddit.
If you liked it, tip @consp on Venmo.
We all know the Coronavirus has been cruel to comedy and live entertainment. I know you miss performing stand-up, while others miss watching it with a friend and a drink from the bar, so I developed a game for you, Comedy Nerds. The game lets you practice catching laughs, use beer to boost self confidence, and try not to bomb. It's not excellent, and it's practically useless, but I hope it'll inspire you to write new material that you'll use when COVID's banned by the American government and exiled forever.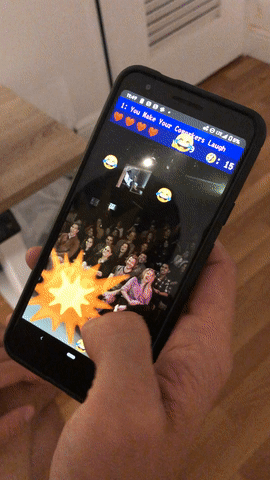 Please enjoy the real laughs featured in the game. My friends and I recorded them on my phone during the pandemic (historic!).
I wrote it in javascript; if you want the source code, you can find it here. It's not a perfect code–I wrote it in a hurry–but it works and it brings me pleasure. If you want to improve it, you are welcome to shoot me a message!
Do you know JavaScript?
Also, there's a scoreboard that you can get on if you get a high score. Take my word for it, I'll get beers for whoever will be at the top on September, 1, 2020 (8pm ET).
Do you miss doing comedy at real clubs?
Imagine you're in NY's Comedy Cellar, catching real live laughs! Any idea you have, please message me @miketweetfeed. Feel free to tip me on Venmo @consp.
If you have any questions, suggestions, please reach out to me!
Also, like my page and share this post – it'd be much appreciated.
About the author
Michael Makarov is an NYC-based comic and a software engineer. He started his standup journey in 2014 in San Francisco, he sold out his first show in 30 minutes when the link made the top of Hacker News. Russian immigrant, he also speaks fluent Japanese and enough chinese to order food at restaurants. He runs Comedy vs. Nerds and Comedy Conspiracy, a standup comedy show about the internet. Other articles: 7x7 article